Unlock Your Business Success with the Best Tax Accountant in Liverpool, NSW
Fueling your business growth with the right strategies in accounting, tax, and business advisory
A good tax service should provide personalized tax solutions tailored to meet the unique needs of each client.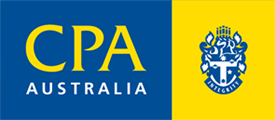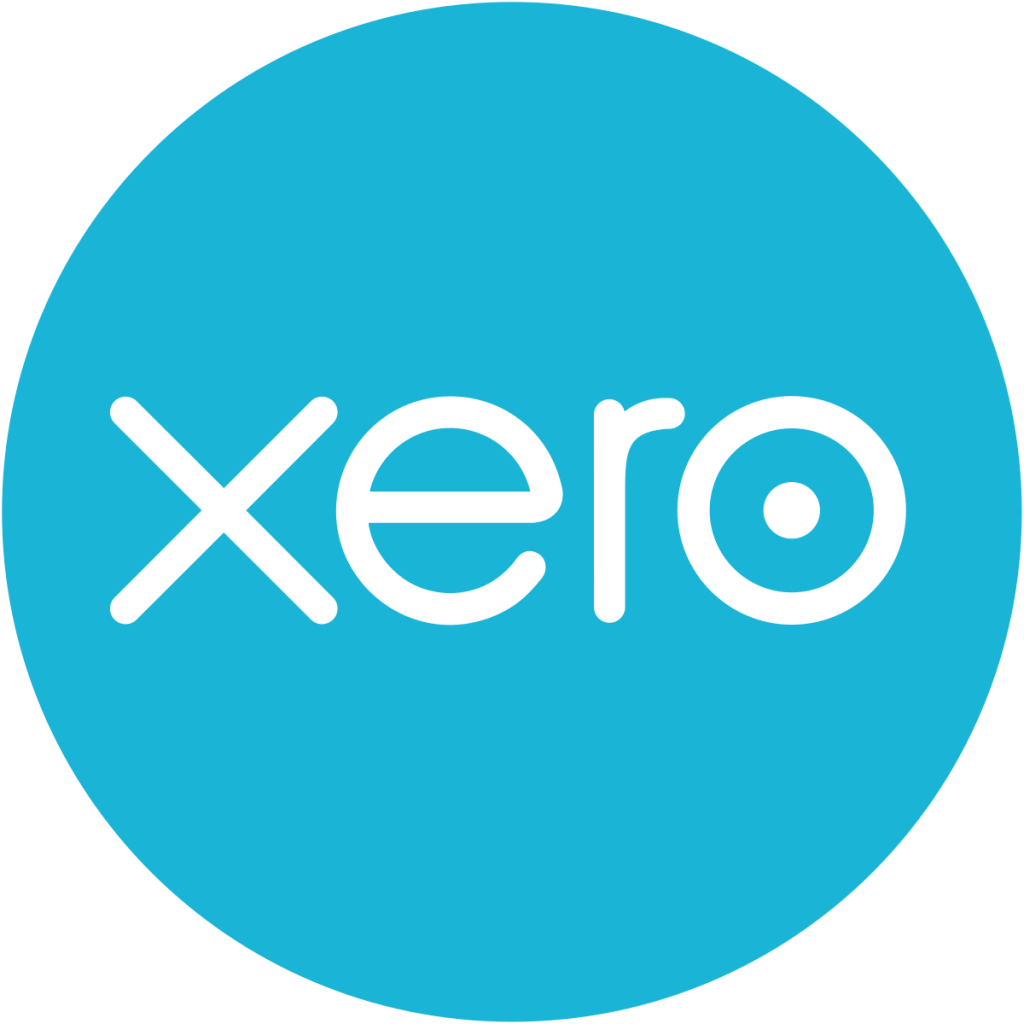 Number Solutions: Top Tax Agent & Accountant in Liverpool, NSW
Accounting refers to the detailed and systematic recording of the financial transactions of a business. Accounting is a fundamental aspect of any business as it helps a business-owner track income, expenditures, liabilities, and revenues.
Accounting is also essential to provide valuable financial information to potential investors, management, and the government. Proper accounting practices are crucial to a business of any size for keeping track of operations and finding opportunities to grow further.
At Number Solution, we offer comprehensive financial and tax accounting services in Liverpool, Bankstown, Canterbury, Camden, Campbelltown, Fairfield, and various other areas in South West Sydney. Our expertise extends to business formation, registration, compliance, and advisory services as well.
We are dedicated to serving businesses and individuals with the utmost professionalism and expertise. Wherever you are in South Western Sydney, our team is ready to provide tailored solutions to meet your accounting and financial needs.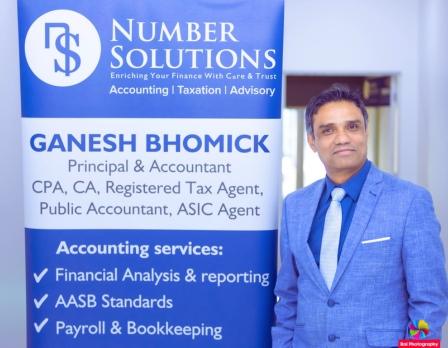 ❓ Are You Struggling with Taxes and Accounting in the Liverpool, NSW area?
Our expert tax accountants are here to guide you through.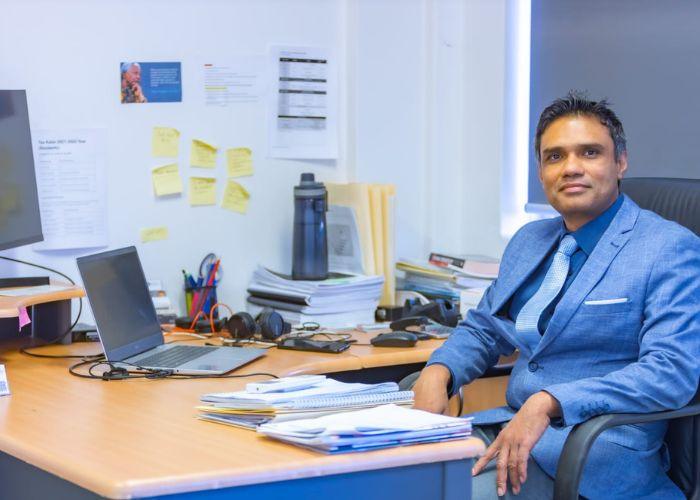 At Number Solutions, we take great pride in our commitment to delivering excellence in tax, accounting, and business advisory services to our valued clients.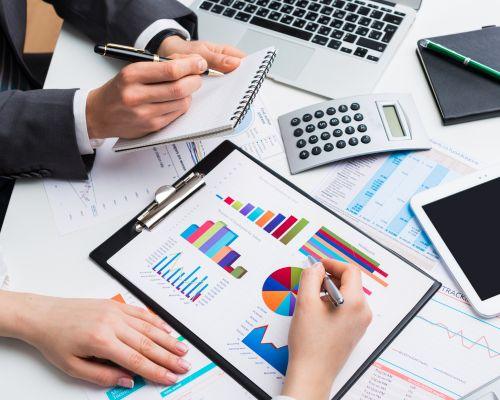 The importance of accounting in business is undeniable. Proper accounting practices are essential for keeping the business on track …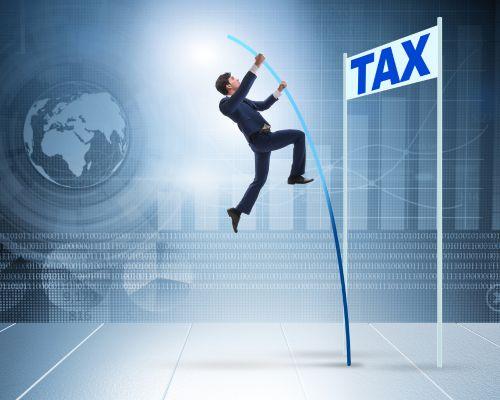 A tax consultant is a tax advisor who is an expert in tax planning, tax law, and compliance. Tax consultants are current about …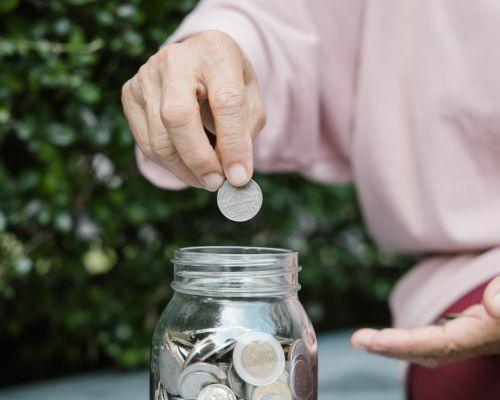 A Self-Managed Super Fund is a super private fund that you manage yourself. SMSFs give their members control, flexibility…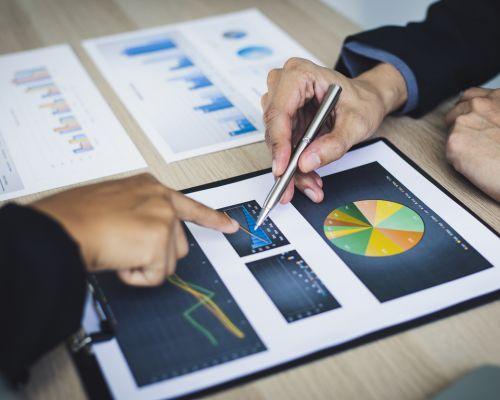 Business Formation, Registration And Compliance
Starting a business can be overwhelming. From coming up with a business plan…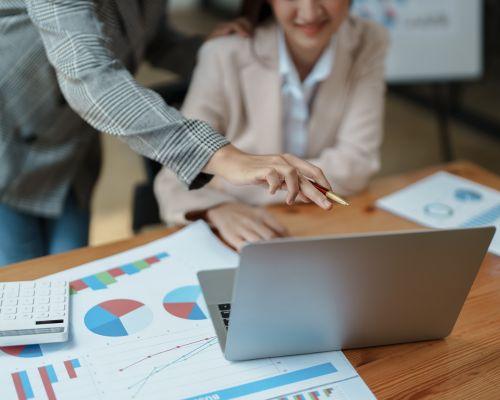 It takes careful consideration and vigorous strategising to set up and run a business efficiently. 
Why Book a Tax Accountant in Liverpool
In a city where air pollution poses challenges, one thing you can always rely on is exceptional tax assistance.
At Number Solutions Accounting Professionals Liverpool, we've been steadfastly aiding Australians with their taxes for over 5 years, fostering a strong reputation for excellence along the way.
Our extensive experience in Liverpool allows us to specialize in catering to both individual tax needs and the financial intricacies of businesses, no matter their size.
We understand the value of your time, which is why our clients entrust us with the task of utmost expertise.
So, if you seek the best tax accountant in Liverpool, look no further than Number Solutions – your dedicated Accounting Professional. Let us handle the complexities while you focus on what truly matters.
Benefits of Choose Us as Your Tax Accountant
With Number Solutions Tax & Accounting your business growth is guaranteed because value-centred solution helps you to grow your business to the highest levels of profitability. Trust us to navigate the complexities of financial management while ensuring compliance and maximizing your financial potential. 
Experience our exceptional accounting, taxation and business advisory services across Liverpool, Bankstown, Canterbury, Camden, Campbelltown, Fairfield, and throughout South West Sydney. Let us help you unlock your financial success with Number Solutions today. 
Feel free to reach out to us through our website or give us a call at (02 9174 5327) at any time for any further queries you may have. We're here to assist you.